Hi all,
finally I got around to release a new KXL package for KC 8.5.x found right here!
My newest project for this release is the ExportCKDfiles.kxc program. This program allows the multiple selection of multiple CKD files and then exports the selected CKD files to any file type selected as shown in this picture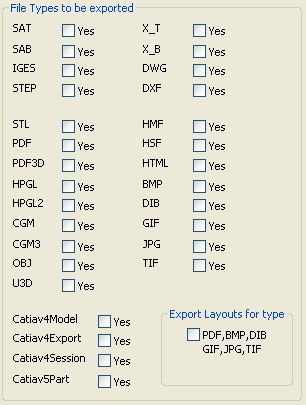 Another option is for certain file types to loop through all layouts in a file and export the layouts as well. Wow, what a time saver! Best of all is it part of an entire package of programs and they are available very reasonable.